19/Apr/2023 14:00 - 15:30
Room A102, Povo 1
Round table "AI and Manufacturing"
Moderated by profs Giuseppe Riccardi, Giovanni Iacca and Marco Formentini (Department of Information Engineering and Computer Science, University of Trento ).
The session will be held in Italian.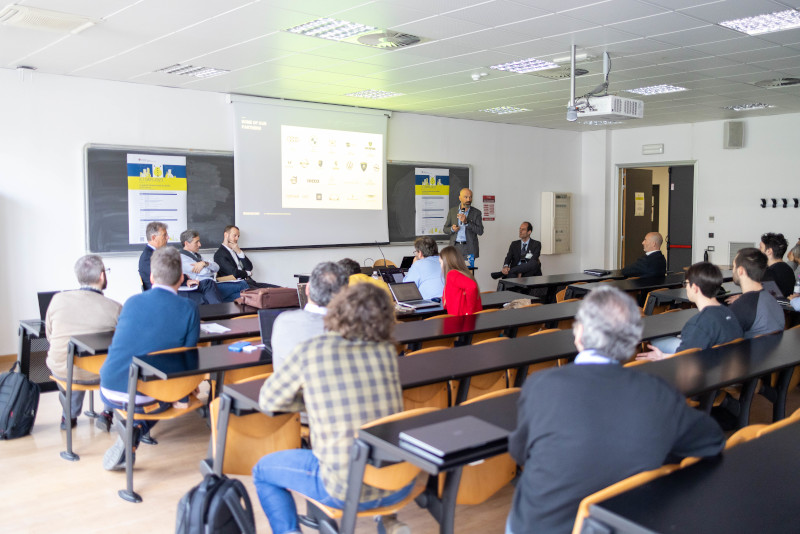 Session objectives
The round table session "AI & Manufacturing" aims to discuss together with company representatives (Bridgestone, De'Longhi Group, Adige BLM Group, Dedagroup, Kaak) the opportunities and challenges presented by the introduction of Artificial Intelligence in the context of production and manufacturing processes. Practical cases of implementation in companies will be presented as a basis for discussion of future developments and critical issues for companies and researchers, not only at the operational level, but also at the organizational and strategic levels.
List of participating companies